Welcome to my stop on the MScraps Blogtrain!
I hope you enjoy all of the fabulous gifts that the MScraps Creative Team & Designers have prepared just for you.
I decided to make a Quickpage for you based on our gorgeous MScraps November Collab - For the Love of Scrapbooking!
Here's my Quickpage for you, I hope you like it!!!
Here's my page with it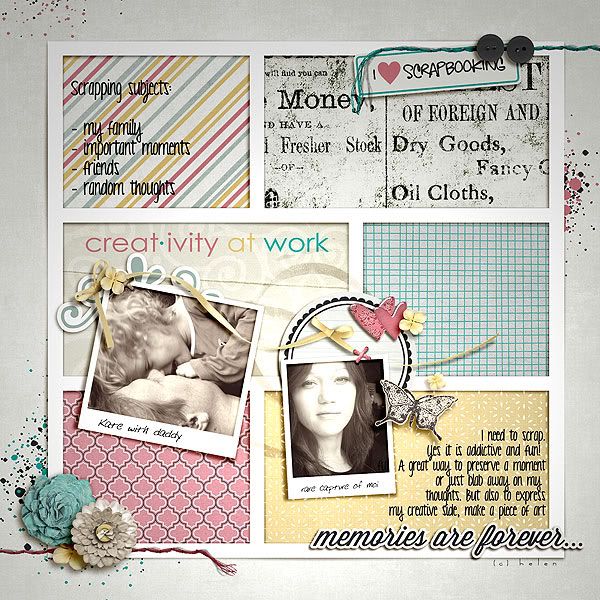 Because we all live in different timezones, not all the freebies may be up on time. But we will do our very best to make sure that they are!! If the next on the list is not available yet then skip on over to the next one.
If you get lost on the way you can track yourself back down over here at MScraps.
Also, please remember that everyone who provided you with a freebie for the Mscraps blogtrain has invested a lot of time in making these wonderful gifts for you.
So please leave them a little love!
We hope you are enjoying the ride!!!