I have picked up an old hobby!
I used to try knitting next to crossstitching but didn't have the patience at that time.
Now I do! I have the urge to knit LOL!
I searched for patterns and came across Etsy.com. Bought me some patterns to start off with.
Went to the local hobby store and got me some knitting supplies and wool. Also orderd some fab woll form the UK!
These are the items I have finished!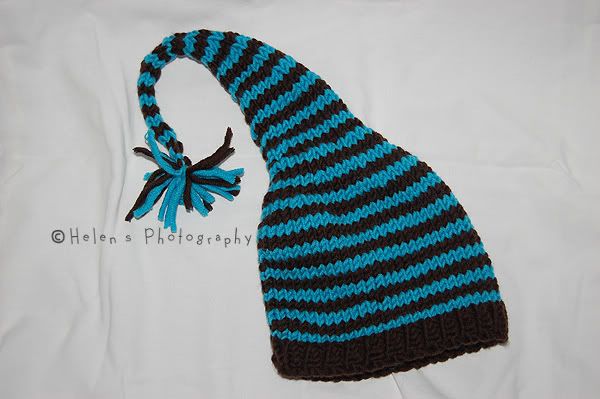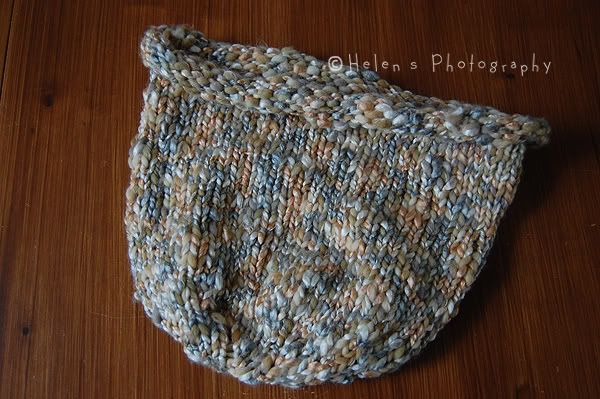 pretty cool isn't it!!